What's the Best App to Scan Photos?
Never Lose a Family Memory Again With Google's New Photo Scanning App
There might be nothing I love more than going home to my parents house and looking through old photos from my childhood. The only problem? I now live 3,000 miles away from them and I can't exactly take all these photos with me. That's where Google's new app, PhotoScan, comes in; the new app will scan and digitize old prints — without the glare and hassle that comes with scanning.
PhotoScan, which is available for free on iOS and Android, is easy enough to use. Place the photo in the frame and take one photo. The app will then guide you to move the camera around three different dots. The end result is a photo that's stitched together and eliminates glare. You can also edit the photo and make adjustments before saving the photo to your camera roll and the Google Photos app.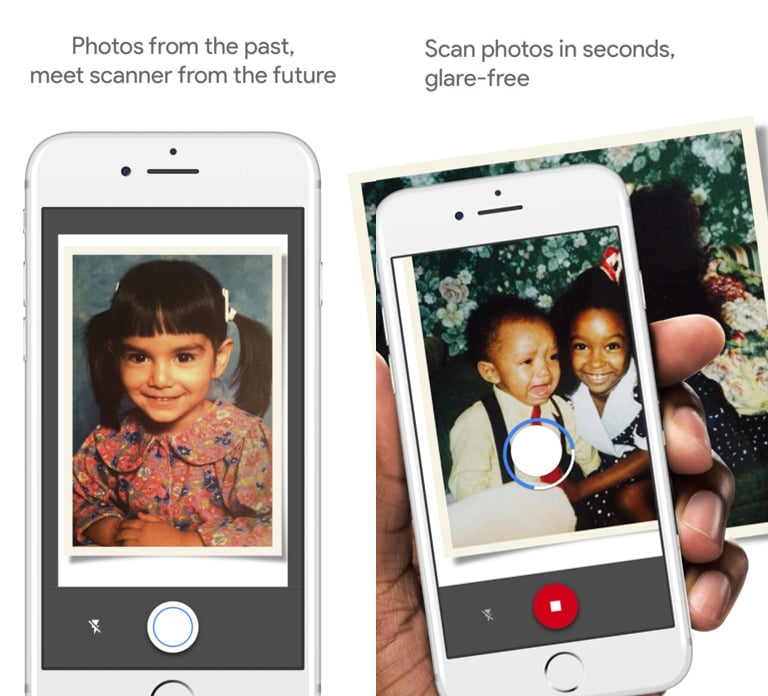 The app should save you countless of hours, scanning photos or teaching your parents how to do it properly. Plus, you can carry these photos in your phone — easy enough to use for a quick #tbt photo on Instagram. Watch the video above to see how it works.