WhatsApp Extends "Delete For Everyone" Time Period
WhatsApp's "Delete For Everyone" Option Just Got a Whole Lot Better!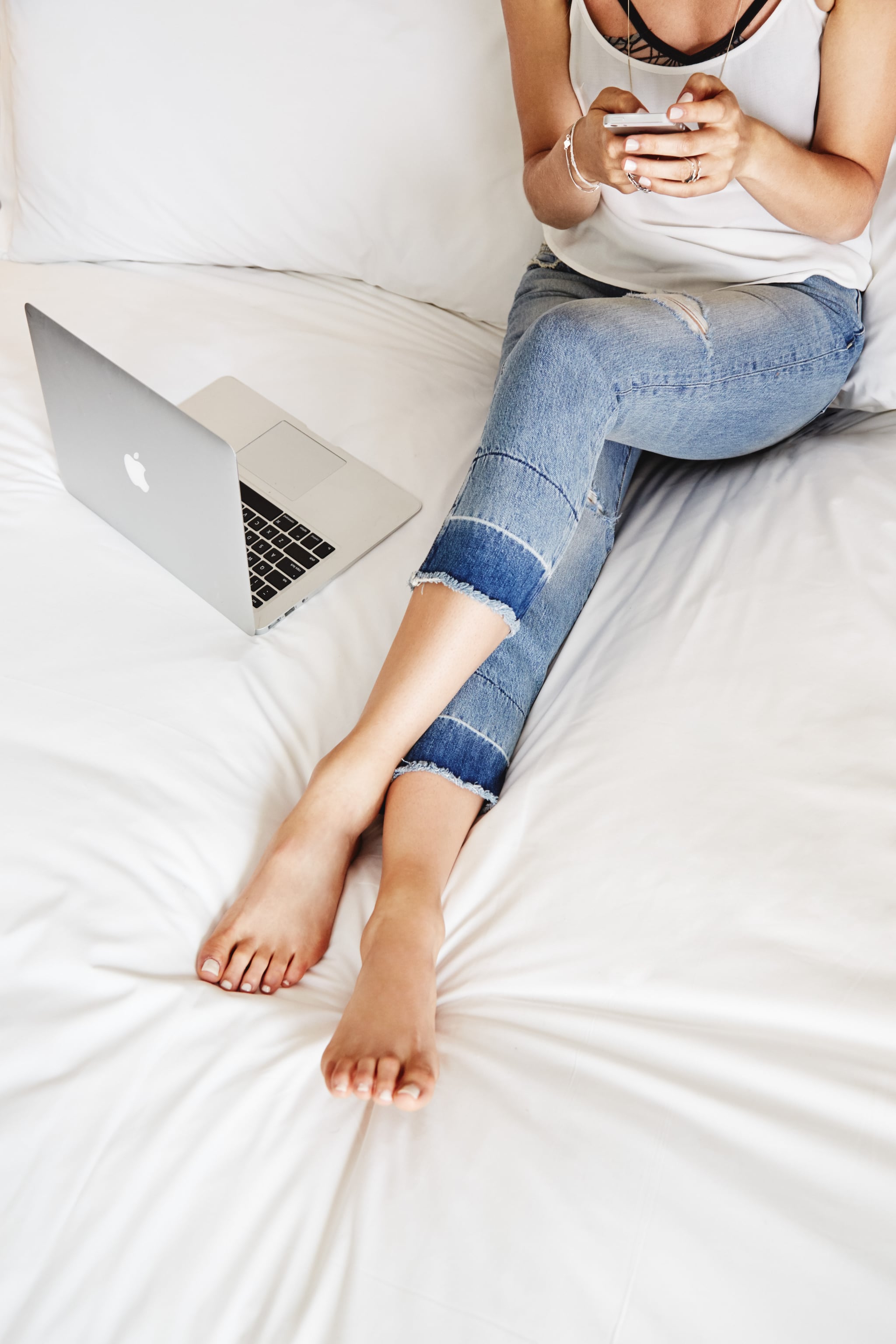 We've all sent messages on WhatsApp by mistake. Either we've sent them to the wrong group, wrote the wrong information, or – the worse, in my personal opinion, sent them to the one person we really, really shouldn't be sending to.
But the folks at WhatsApp (a Facebook-owned subsidiary) feel our pain, and in 2017 introduced their "Delete For Everyone" feature, allowing more than a billion users to revoke their messages in a private chat or group.
Unsurprisingly, it was successful enough that the company decided to upgrade this feature. Now, the "Delete For Everyone" feature lets users get rid of messages for all 68 minutes after sending it, according to Wabetainfo.com. Previously, messages could only be deleted up to a maximum of 7 minutes after sending.
Successfully deleted messages will be replaced with "This message was deleted" in the sender's chat. Similarly, if a person happens to see "This message was deleted" in a chat, it means that the sender deleted their message for everyone.
At the moment it's only available to some people in beta on Android devices but it's expected to roll out across various devices soon too. The new feature will only work if both the sender and the recipient are using the latest version of WhatsApp (2.18.69) for Android, iPhone or Windows Phone.
Imagine how much time it will save in regrets, cringing and money spend on potential therapy?