Whatsapp Introduces Group Message Mentions With Notification
Whatsapp's New Feature Makes It Harder To Ignore Your Messages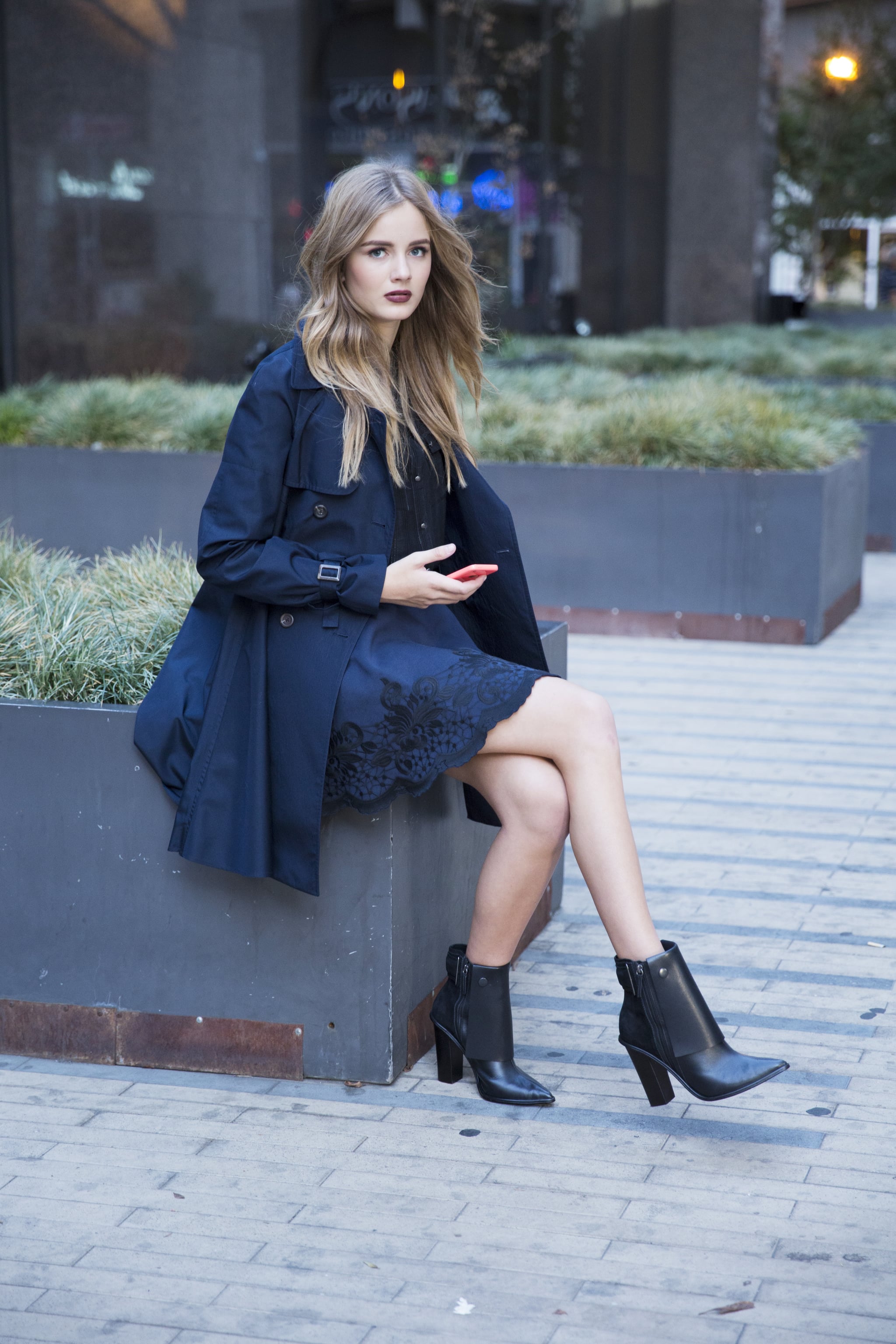 There are few things more annoying than trying to use your phone while gazillions of messages are popping up from one of your Whatsapp groups. But thankfully the mute button has solved that issue…until now. The app has introduced a feature which lets people in your groups @ mention you.
Whatsapp has even increased the maximum number of people allowed in one group from 100 to 256. So there really is no escaping.
If you're wondering why the techy people at the company would unleash such a function upon us, the @ mentions actually make a lot of sense. The idea is that people don't have to scroll through lots of messages to get to the ones that are directed at them. Like those moments when you don't look at your phone for five minutes and come back to see 187 notifications. Sigh.
Like it would work on Facebook or Instagram, users only have to type '@' and then begin the person's name before suggestions pop up. To avoid being hassled with mentions, users will have to either turn off all Whatsapp notifications or risk losing friends by leaving the group altogether. A bit harsh!
Recently they added a function where you can quote certain messages so people know what you're replying to, a bit like Twitter.
Will you be abandoning group chats from now on?
Image Source: POPSUGAR Photography / THEM TOO