When Is Netflix's Offline Mode Available?
Netflix Has Blessed Us With Offline Streaming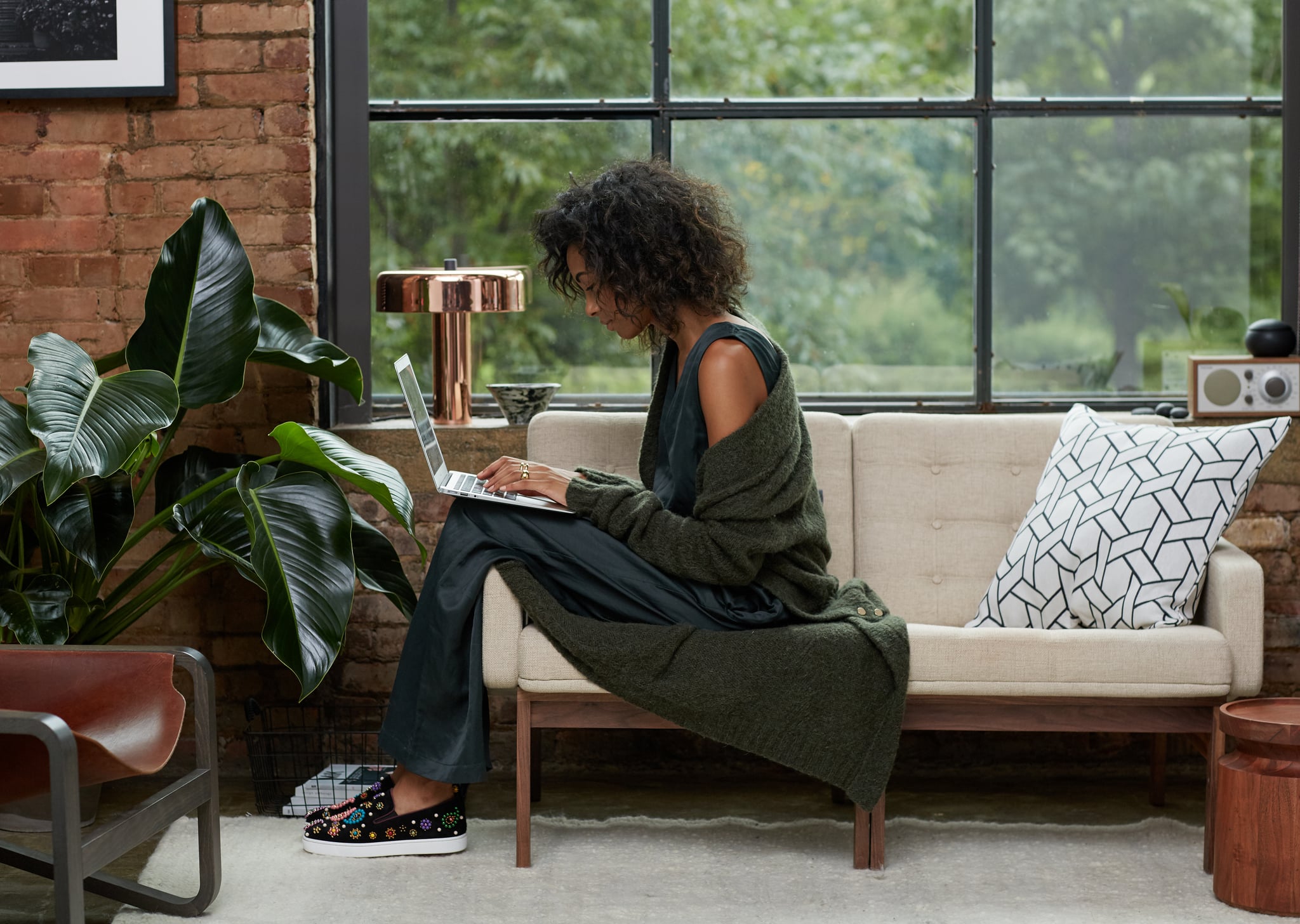 After revealing its plans for an offline streaming mode, Netflix has officially made it possible for users to download content and view it at a later time when WiFi is unavailable. Though Chief Content Officer Ted Sarandos had originally said the option wouldn't be available in the United States for some time, Netflix just confirmed that it is now available.
Airplane mode. Road trip mode. Stuck-in-the-subway-for-20-minutes mode. Your favorite stories are now available for download any time. pic.twitter.com/g7QZA3TyE8

— Netflix US (@netflix) November 30, 2016
As the above tweet suggests, offline playback is perfect for traveling or commuting. To access it, simply download the latest updated version on your Android or iOS device, select the program you want to save for later, and hit the download button located next to the play button. According to Netflix, you can download either a Standard or Higher quality version, which differ in download time and storage size.
At the moment, the feature's one caveat is that only certain shows and films are available to download. Said programs include classic movies like Pulp Fiction, shows such as Mad Men, and original Netflix shows like Stranger Things and The Crown, for example.
Image Source: POPSUGAR Photography / Kathryna Hancock
Product Credit: NOMIA jumpsuit, Tibi sweater, Christian Louboutin shoes, Miu Miu bag, JENNIFER FISHER rings // France & Søn Moduline sofa, Blu Dot Toro Sling lounge chair, Turn side tables and Punk lamp, ABC Carpet & Home Masana rug Restrictions: Editorial and internal use only. No advertising, n