Which App Uses The Most Battery?
This Is the App You Need to Delete to Save Your Phone's Battery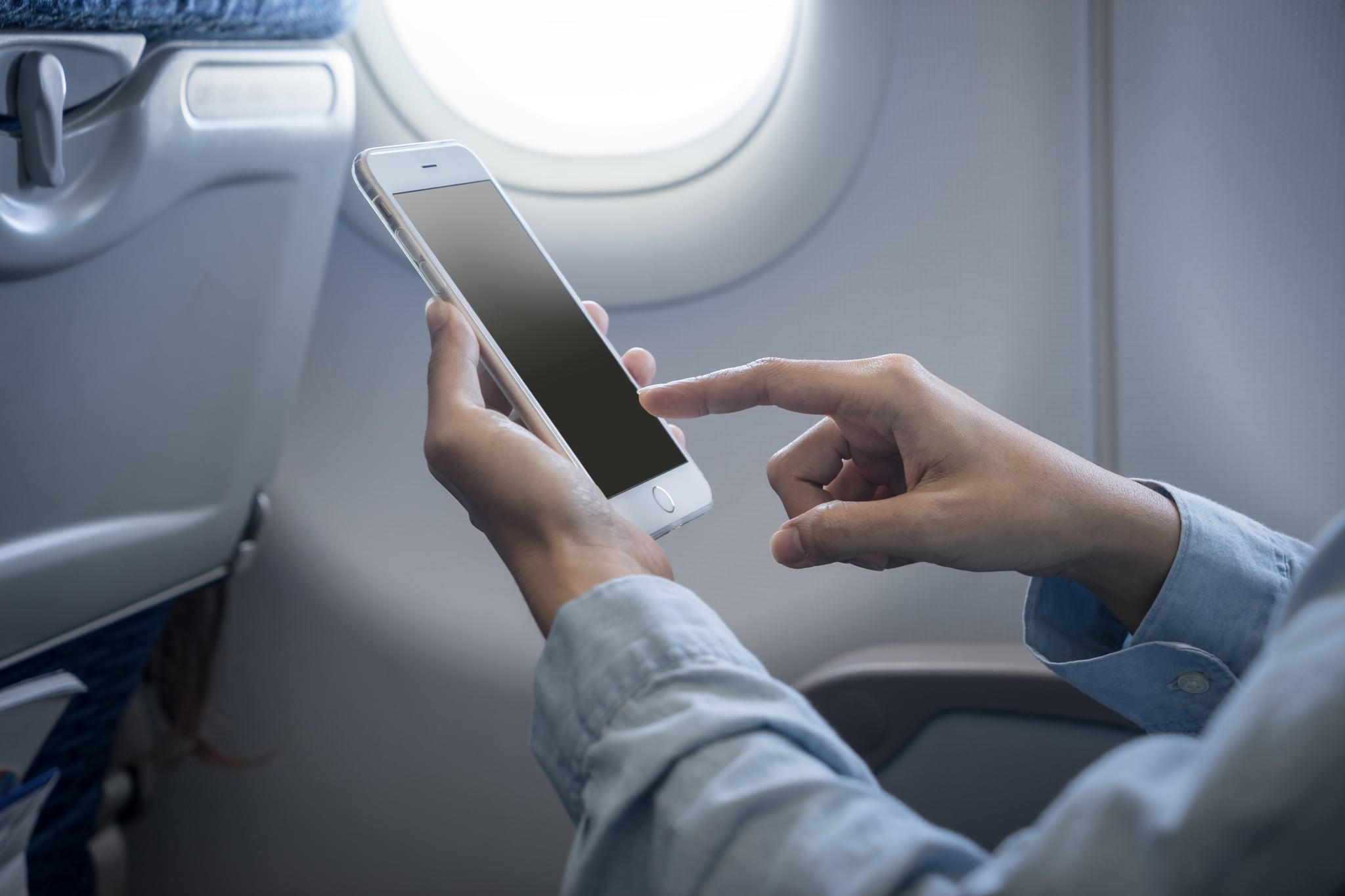 We're all too familiar with the panic that comes with having a dying phone...especially when your phone suddenly jumps from 70 percent to under 20 percent without warning.
In a revelation that may prove to be a total game-changer, Inc. pointed out in a recent post that it's not your phone-- it's the apps you're using--and one very common one could be the cause of your failing battery.
Unfortunately, it's Facebook, and the best way to avoid battery problems is to delete the app.
"Facebook's app is a juggernaut of features, which is contributing to its usage of your phone's battery, not to mention space," says Aaron Hettler, an adtech exec with SRAX. "They include device location, notifications, quality and size of content, social interactions, live videos, statistics, contacts, places, groups, custom camera (which now includes a lot of animations, filters, and masks), and search, to name just a few. Simply opening the app fires up all these features."
If you're not ready to take the leap and delete the app, there are a few things you can do to save some energy. According to Inc., following these steps may help buy you some time:
- Turn off video autoplay
- Turn off location settings for Facebook
- Turn off Background App Refresh
- Turn off notifications for Facebook
- Don't engage in long Facebook browsing sessions
- Completely quit the app when finished
- Turn down screen brightness