Which Wireless Ear Buds Should You Buy?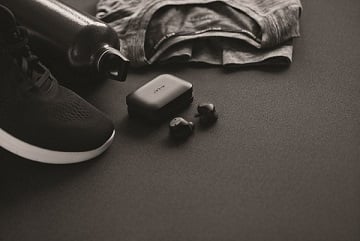 With the latest iPhone 7 no longer carrying an audio jack, many people will be switching over to wireless headphones before you know it. Regardless of whether you own an Apple phone or simply don't want a bulky headset or annoying wires getting in your way at the gym, it might be time to get on the new trend. We've rounded up three options, varying in price range, to help you decide which one to buy.
Apple's AirPods
Coming in a small white charging case which provide 24 hours of additional power, AirPods automatically connects to your iPhone and can be connected via bluetooth with your other Apple devices. The smart device is aware when they're inside your ears or removed so it doesn't waste the five hours of listening time you get by continuing to play when placed down.
AED649
Merlin Digital's Sonic X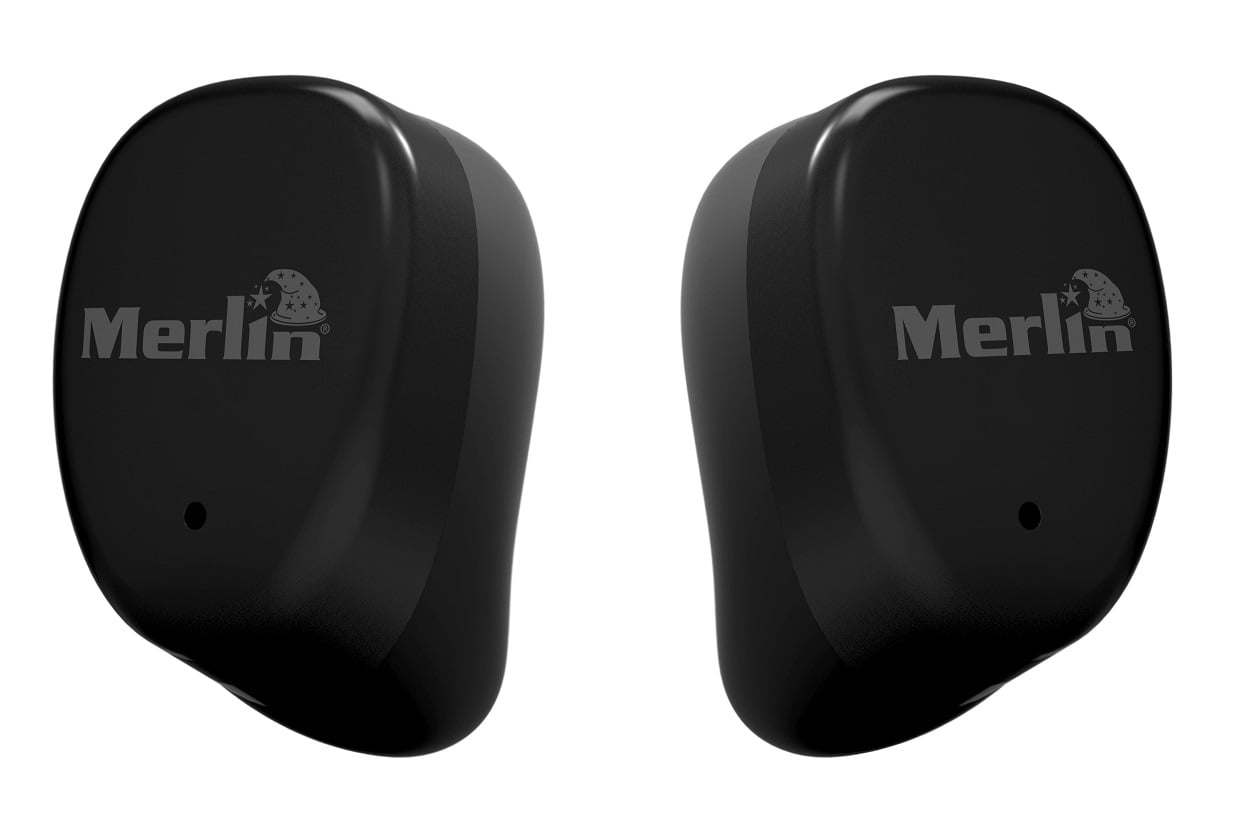 These are equipped with auto pairing in the left and right ear and shut out background noise. They'll usually last uncharged for seven hours on calls and five hours playing music, plus the Sonic X comes with a built-in microphone.
AED295
Jabra's Elite Sport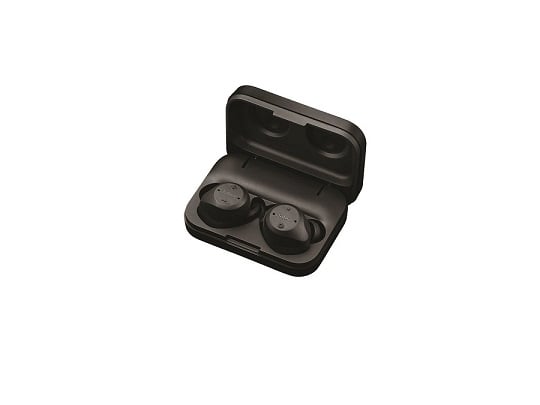 These babies come in a sleek black charging case so they won't get lost at the bottom of your bag and have superior sound due to four microphones, plus an in-ear heart rate monitor for fitness enthusiasts. You can listen to music and make calls for up to three hours with the Elite Sport and the case has six additional hours of charging power. They support iOS and Android.
AED999