Who Invented the Emoji?
This Is the Most Misunderstood Emoji, According to the Guy Who Invented Them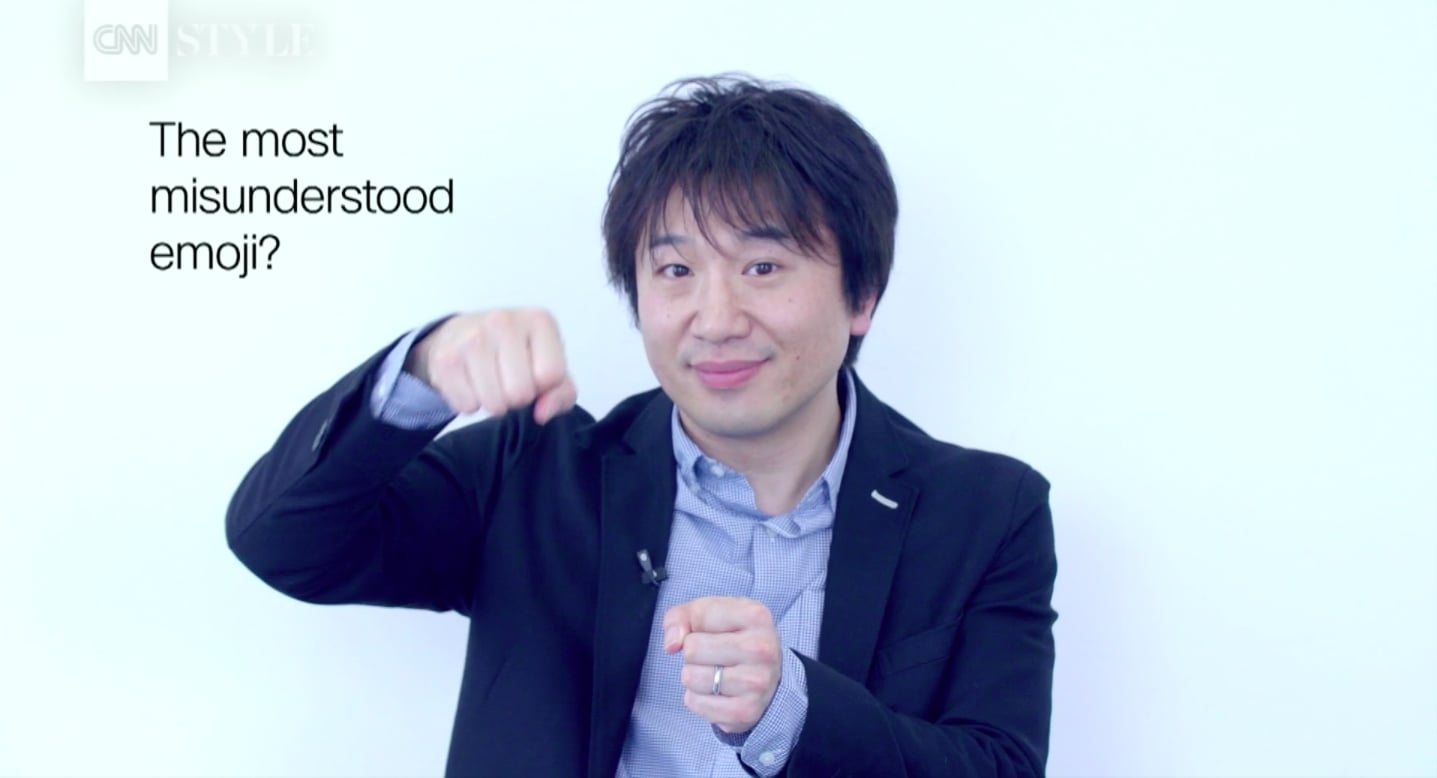 Whether you're willing to admit it or not, emojis are life. And even if you've only recently started using them, they've stood the test of time since being invented in 1999.
It's estimated that 90 percent of people who use the Internet incorporate the little characters into their lives and more than 6 billion are sent each day. Shigetaka Kurita originally created 176 emojis using a 12x12 grid of 144 pixels, and since their humble beginnings they've constantly been updated.
With New York's Museum of Modern Art even using them in their permanent collection, emojis certainly aren't just a trend. "It's a way to express emotions to someone … If we didn't use emojis, we wouldn't be able to convey our feelings. We might misinterpret each other and end up arguing," Shigetaka told CNN Style.
Watch the clip below to learn how they came about and what the most misunderstood emoji is.
Image Source: CNN Style