Why Most Dangerous Writing App Will Make You More Productive
Spending Time On This App Will Actually Make You More Productive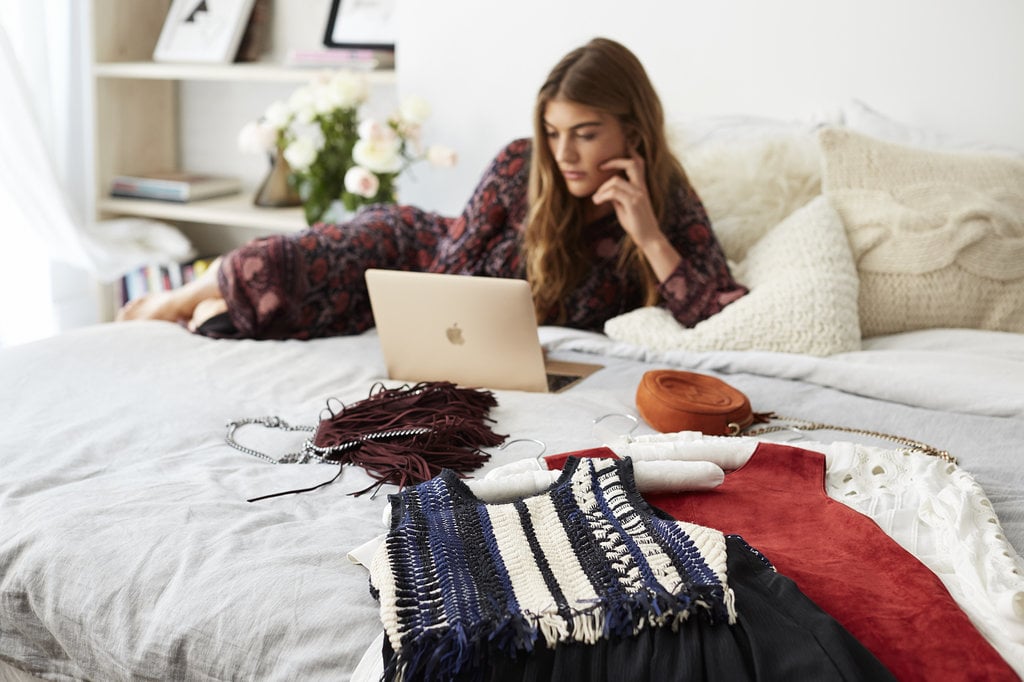 Anyone who has vowed to start putting pen to paper more (or in this case fingers to the keyboard) should pay attention now.
There's a pretty cool way to ensure making diary entries, practicing creative writing or increasing the number of blog posts you make gets done once and for all.
The Most Dangerous Writing App sounds a little pointless at first but read on to understand the brilliance. Once players start writing into a text box, they cannot stop typing for more than five seconds or all words will fade away in front of their eyes. Sounds like a fun game right? how long can you keep writing?
Going back to correct the odd mistake in text is totally fine but it looks like endlessly pressing certain characters such as the equals sign (=) or repeatedly hitting backspace won't fool the programme. Question marks and @ signs are a winner though.
But why the trickery anyway? It's the perfect way to get words spilling out of people experiencing writer's block, and ideal for those who are easily distracted when it's time to start typing. What's that? A new Whatsapp message?
Those willing to play the game can select five, 10, 20, 30, 45 or 60 minute sessions, so it can be used for a fun time competing against friends or more serious matters that regularly end up getting second priority to everything else on the internet.
If 2016 is the year you're finally writing that book, get involved in this and tick one more thing off the bucket list. It's an amazing way to get the creative juices flowing without over-thinking it.
A little tip in case you really do manage to jot down something worth keeping… copying all text totally works!