Why iPhone Dies Even When the Battery Is Full
Here's Why Your iPhone Suddenly Dies Even When the Battery Is Full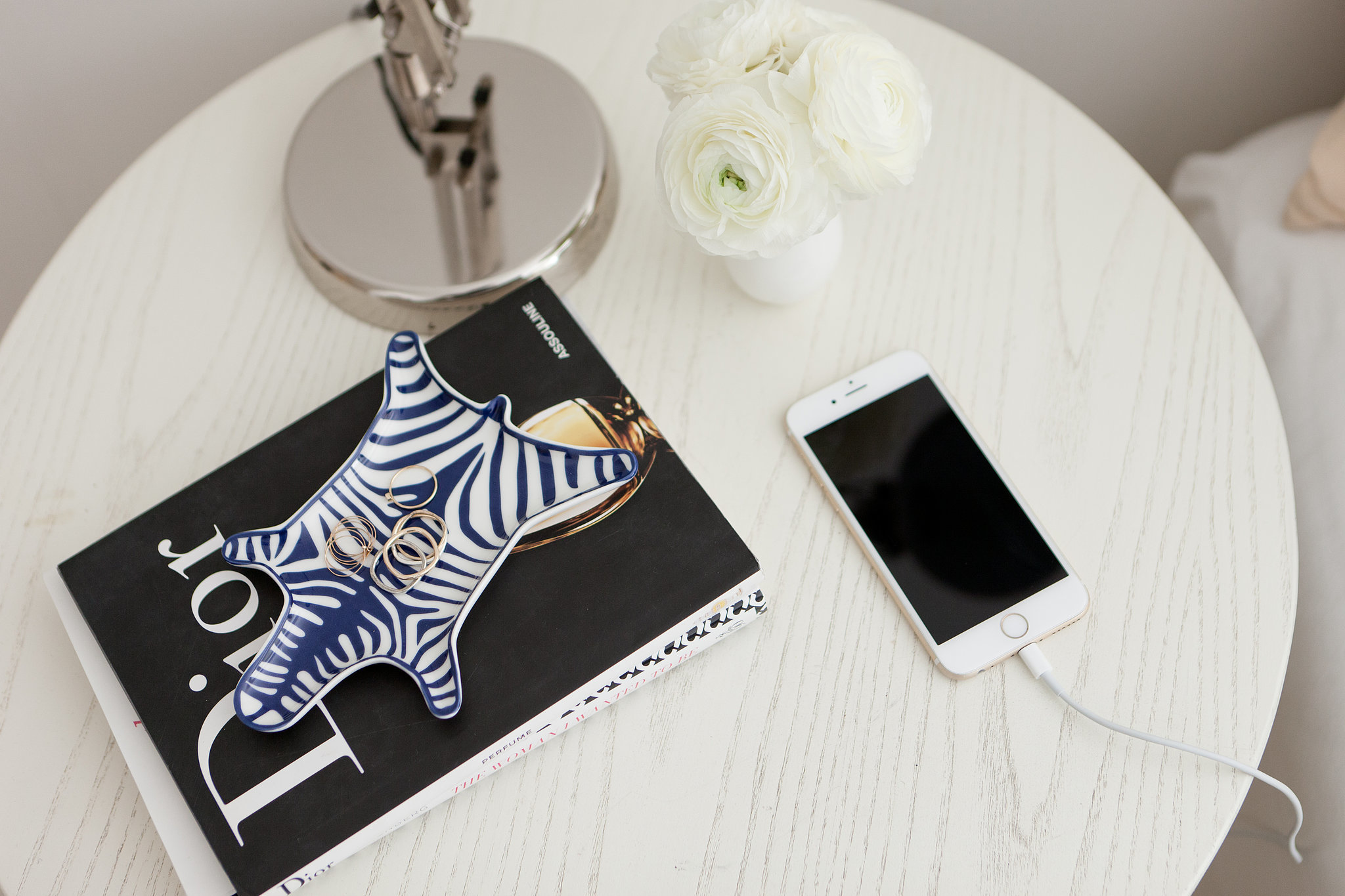 Do you own the iPhone 6S or 6S Plus? If so, a bug could be making its way into your smartphone. According to Apple, some users are reporting incorrect battery percentage displays after they've switched time zones or have manually changed the time on their phones. So while the display says you have a certain battery percentage remaining, your phone could actually be about to die.
Luckily, the solution to this problem is supereasy. Apple suggests that after restarting your phone, you go to Settings > General > Date and Time and then make sure the "Set Automatically" feature is turned on.
The company also added that users who have not traveled anywhere or changed their time but are still experiencing the same problem should contact Apple Support.
Image Source: POPSUGAR Photography / Mark Popovich