Worst Passwords to Use 2017
If Your Password Is on This List, Change It Right Now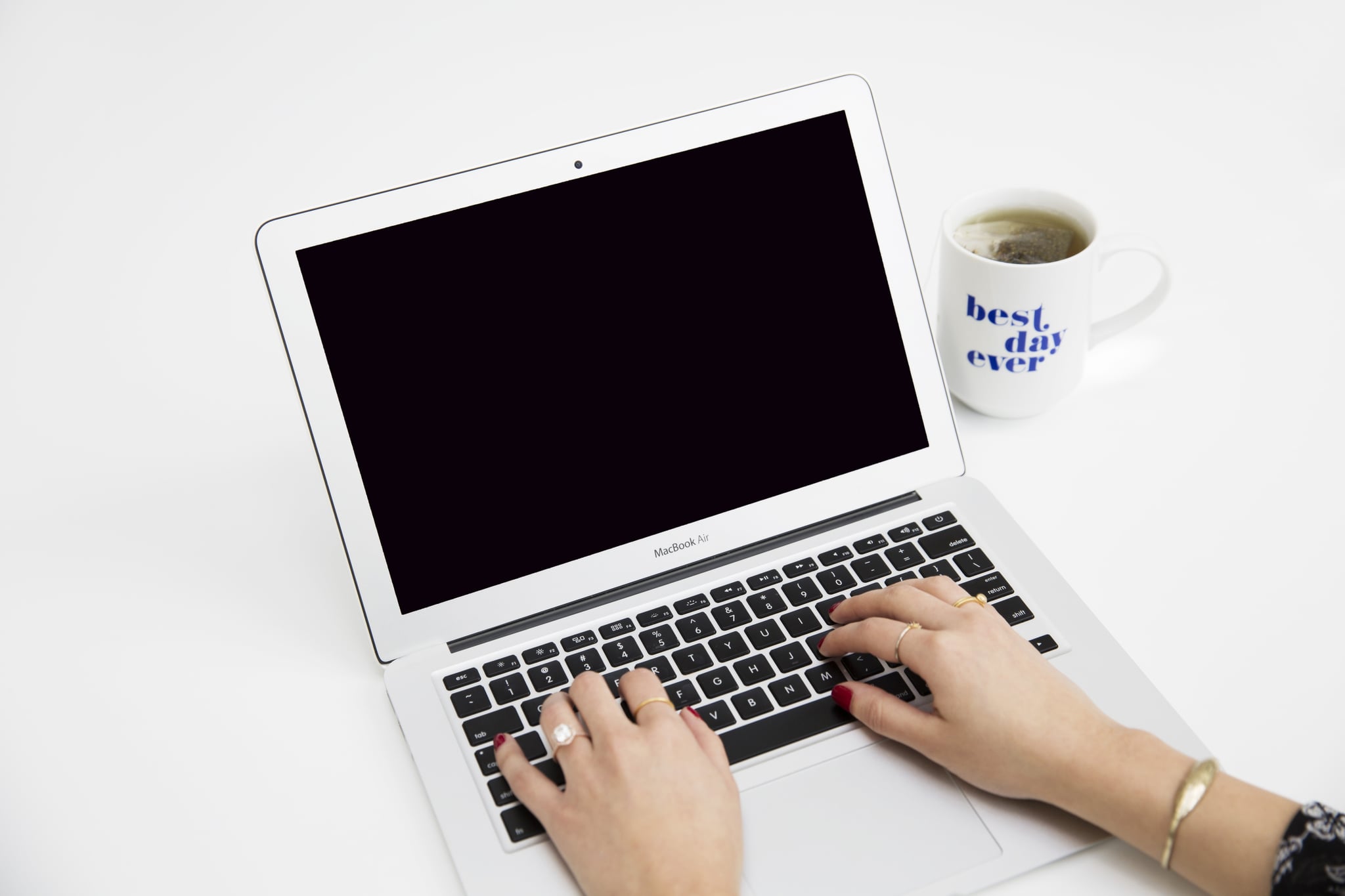 We know it's totally annoying to keep track of every single password you have. So we understand why you might want to make your passwords as easy and simple as possible, except that's the worst thing you could possibly do. Need evidence? Take a quick look at Keeper Security's most common passwords list of 2016; it should be enough to convince you to either change your current password to get a new one.
The list, created by Keeper Security, a password manager website and app, looked at more than 10 million passwords to come up with its findings. The top 10 in the list are:
123456
123456789
qwerty
12345678
111111
1234567890
1234567
password
123123
987654321
Hopefully, you avoided most of these general passwords. If not, change your password right now and follow our tips on how to create the best password to protect every single one of your accounts.
Image Source: POPSUGAR Photography / Sheila Gim