How to View Google Meet Video Chat as a Grid
In News Our Eyes Needed, You Can Now Add a Grid View Option to Google Video Chats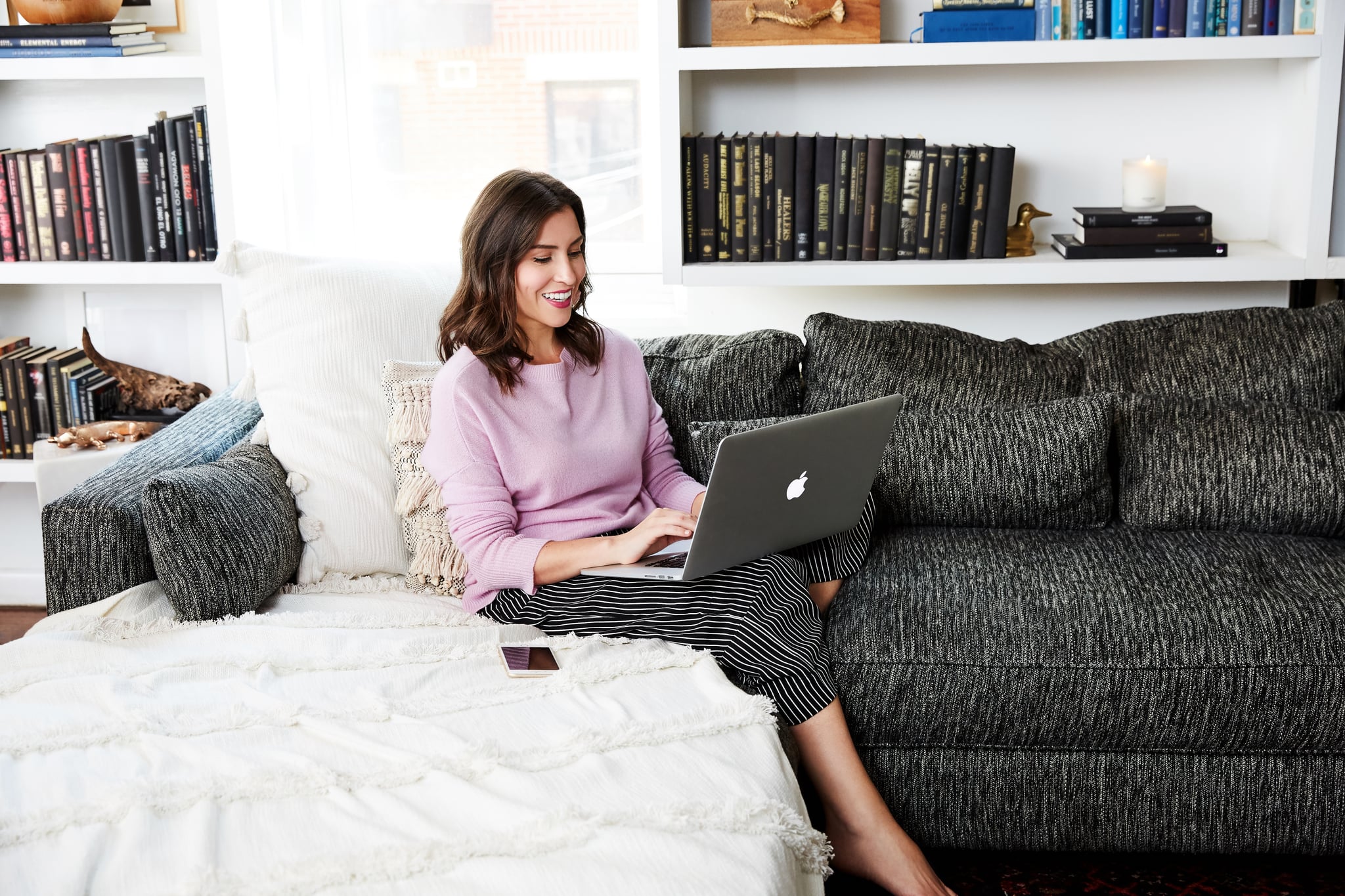 Other video-chatting services appear to be taking a few cues from Zoom. Apart from those virtual backgrounds, a benefit of the popular conferencing app is the ability to view all participants in a grid. That hadn't previously been an option on Google Meet, but, in news that couldn't have come at a better time, it's now possible thanks to a new browser extension.
Google Meet Grid View is pretty easy to enable: simply go to the extension's page on the Chrome Web Store and hit the blue "Add to Chrome" button. The extension will then pop up in your toolbar, and the grid box will be visible in the upper right-hand corner of your next Google Meet chat. It will also have a dropdown checklist with various options. For example, you can choose to include yourself in the grid, only show participants with their camera turned on, and so on.
It's worth noting that you need to be using Google Chrome as your browser for the extension to work, and it's currently only available for Google Meet, which is typically used by businesses, and not Google Hangouts. With all the new features rolling out, however, it's possible that will change sometime soon, too!
Image Source: POPSUGAR Photography / Lauren Perlstein