Emirates Has Announced a Ban on Certain MacBook Pro Laptops
Emirates and Other Leading Airlines in the UAE Have Just Banned Several Models of MacBook Pro Laptops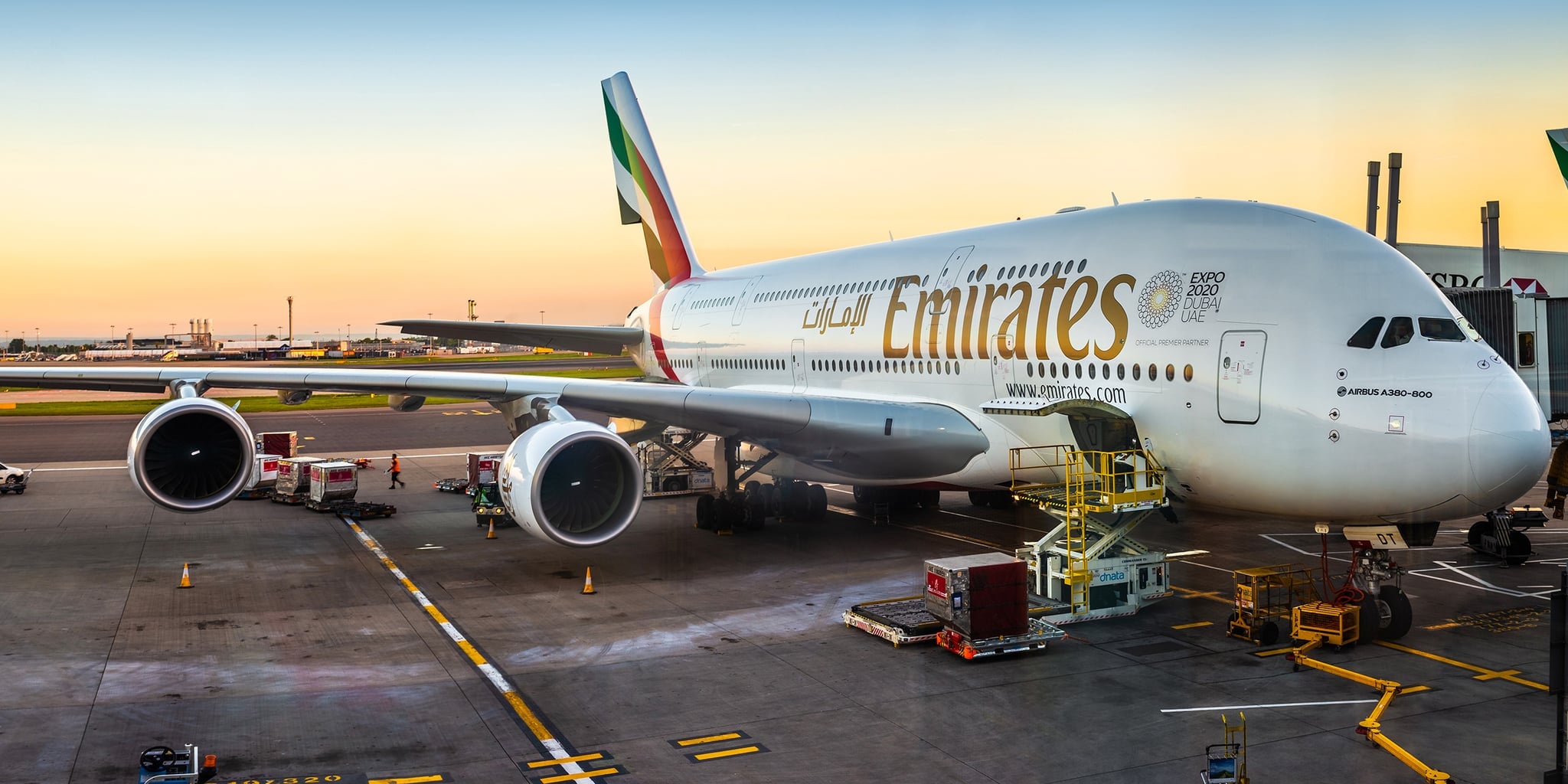 When Apple Inc. voluntarily recalled a number of MacBook Pro units earlier this March, the whole world was sent into a frenzy, which lead to the sharing of concerned tweets and images of damaged MacBook Pro keyboards, charcoaled batteries, and more.
The security statement, which addressed all models sold between September 2015 and February 2017, read: "a limited number of older generation 15-inch MacBook Pro units contain a battery that may overheat and pose a safety risk."
As a result, Dubai's award-winning airline, Emirates has officially banned the use and carrying of all said models on their crafts - that's right, you can't even check them in or, carry them on has hand luggage.
Emirates announced the news on its official website: "As a safety precaution, travelers will not be permitted to carry these MacBook Pro models as checked-in or carry-on baggage on Emirates flights unless the battery has been replaced."
The precaution follows suit of other airlines such as Etihad Airways, which banned all said models from being checked-in, and Singapore airlines, which introduced strict restrictions on the defective models.
For those with flights in the near future, we'd highly suggest checking your MacBook model before flying. Here's how to do it.